We manage enforcement.
Protect your revenue with sensitive, professional parking enforcement tailored to meet your needs. We deliver a full parking enforcement service, from signage and officer patrols to CCTV, clamping and cash collection. Our clients include local authorities, private parking companies and property owners.
Effective enforcement starts with a plan.
Every enforcement service we deliver is planned for maximum efficiency and value. Local authorities use us because we get the job done quickly, effectively and within budget. Private property owners use us because we develop bespoke enforcement plans to match their requirements, and put them into effect with a high level of success and value for money.
Hands-on enforcement from notice to appeal.
We manage all or part of hundreds of national and international parking enforcement schemes: from deploying mobile enforcement officers to processing notices, managing bailiffs and providing an impartial representations and appeals service.
Efficient public parking enforcement.
Services we offer for public parking enforcement include:
Deployment of parking enforcement officers
Mobile CCTV vehicles
Clamping and removals
Vehicle pound provision and management
Cash collection and management
Notice processing team
Representations and appeals service
Bailiff management
Enforcement software and hardware
ANPR (Automatic Number Plate Recognition)
Our enforcement services go all the way.
When we supply parking enforcement software or hardware, we don't walk away. Our dedicated parking enforcement teams provide 24 hour support and on-call or contract maintenance for your software systems and technology.
APCOA PARK AND CONTROL: proprietary private parking enforcement.
Our APCOA Park and Control system is used by hundreds of private property owners to control parking and access. Onsite APCOA staff oversee the protected car park 24 hours a day, and car park owners can choose between four implementation options for monitoring:
Parking discs
Pay and display barrier tickets
Barrier monitoring
Photographic detection
---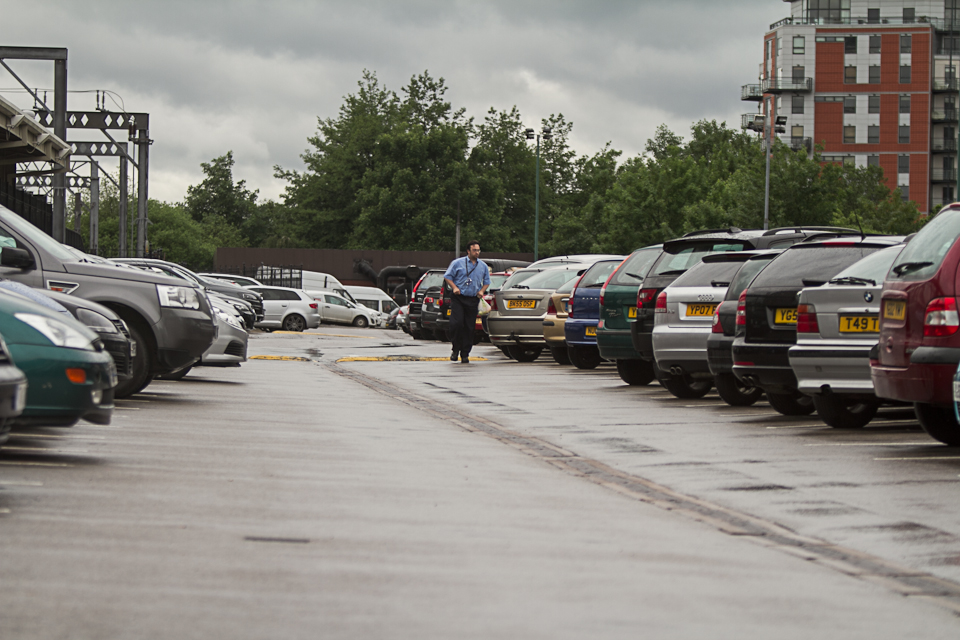 Enforcement Products
On street enforcement for public roads
APCOA Park and Control for privately owned parking facilities
---
Benefits
Protected revenue
Accurate number of guaranteed parking spaces
Increased parking frequency
Satisfied customers
No illegal parking