APCOA have worked in the rail sector for almost 20 years supporting clients including Network Rail, Great Western Railway, TransPennine Express, Arriva Rail North and Govia Thameslink Railway (GTR)

APCOA is the UK's market leader in this sector, managing over 92,000 parking spaces at 535 rail sites and providing a range of services covering, car park management, security management, site patrols, cash collection, customer service, taxi rank and permit management
---
The car continues to be the preferred means of travel to railway stations and with the increase in passenger numbers, the demand for convenient and cost effective parking facilities is also growing.
APCOA is responsible for all aspects of rail station parking management. Control of station parking depends on the size of the station and its parking facilities. The average number of passengers per day per station can vary from as little as 100 to around 100,000. This huge range means that there is no uniform solution to parking provision or management.
To ensure that we achieve our sales and service targets for our rail clients, at APCOA we provide a dedicated workforce which covers customer service, security patrolling duties, administration, enforcement duties, season ticket sales, parking equipment supply, maintenance and management.
---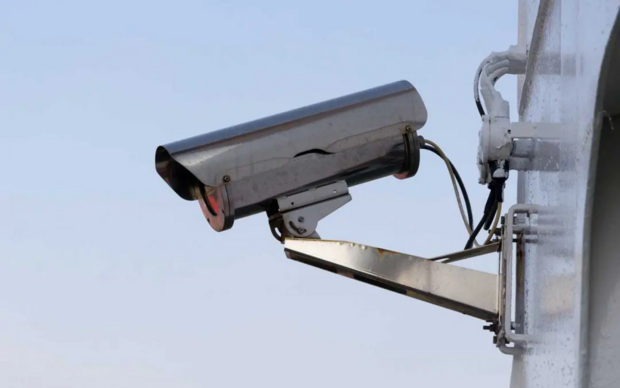 Multi-faceted Automatic Number Plate Recognition system to support car park access and remove the need for barriers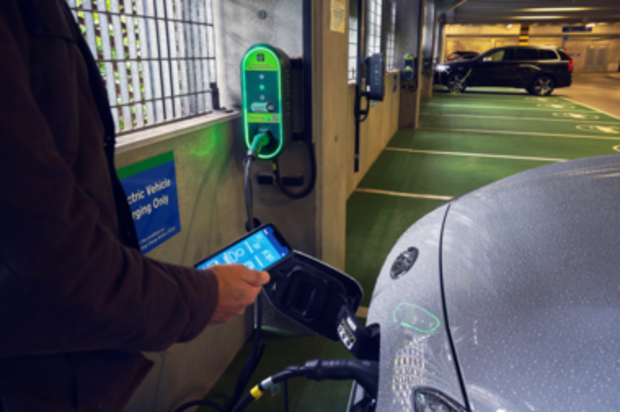 Planning, installation and commissioning of complex technical projects including EV charging infrastructure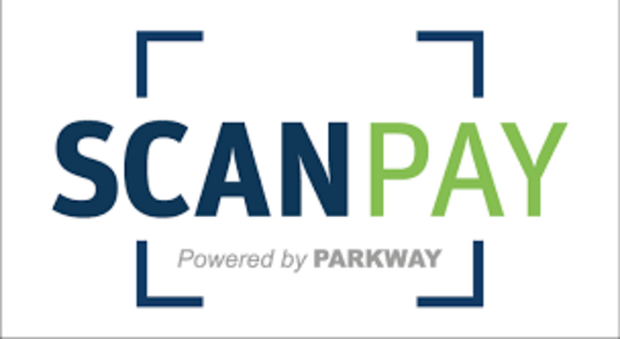 Suite of self-service customer touchpoints including ScanPay, APCOA Connect and LatePay as well as payment for EV charging, permits, concessions, pre book and season tickets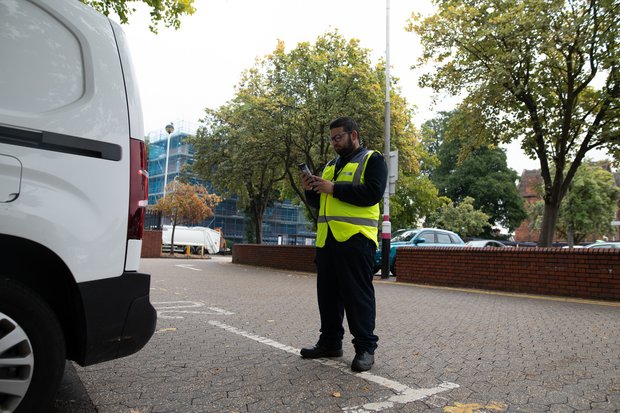 Contract specific patrols and enforcement of car park terms and conditions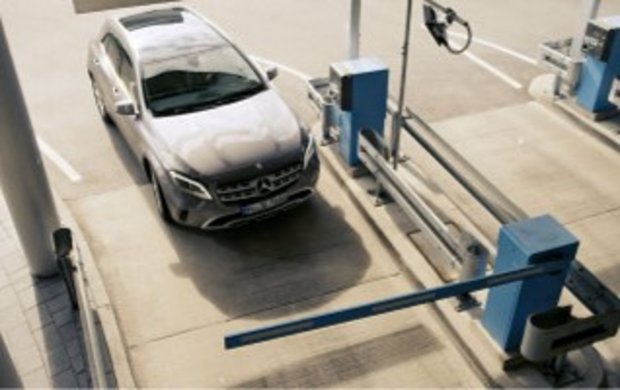 Recommendations on car park technology to suit each unique location, including non-barriered, barriered, EV charge point and interactive payment kiosk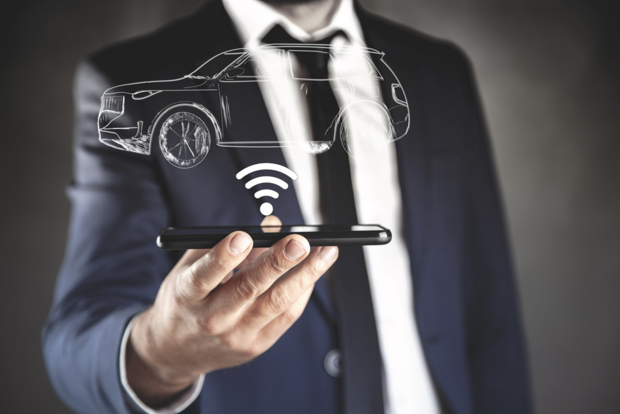 Data driven analysis and bespoke recommendations on pricing suited to individual locations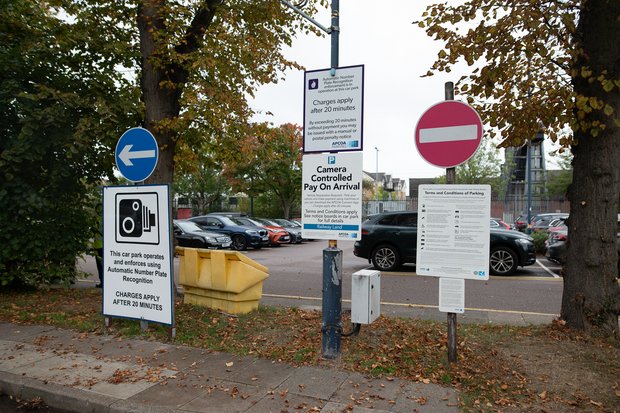 Clear, customer friendly digital and physical signage compliant with BPA Approved Operator Scheme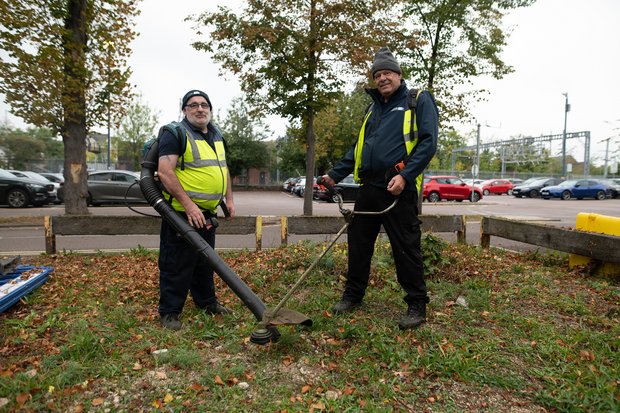 Wide ranging options offering cash collection, maintenance and vegetation management

"GWR introduced LatePay and AutoPay at over 20 sites to increase customer convenience and offer them an improved journey experience. Feedback from our customers has been great so far and we are looking to add more sites soon." Great Western Railway

---
"We are very happy with APCOA's pricing optimisation work which has delivered increased revenue" Network Rail

---
"Despite the challenges of the COVID-19 pandemic, APCOA has managed a seamless transition from the previous supplier ... we have been very impressed by their professionalism and proactive approach" Govia Thameslink Railway