Season Ticket Offers
Pre-book Specials - City Centre Parking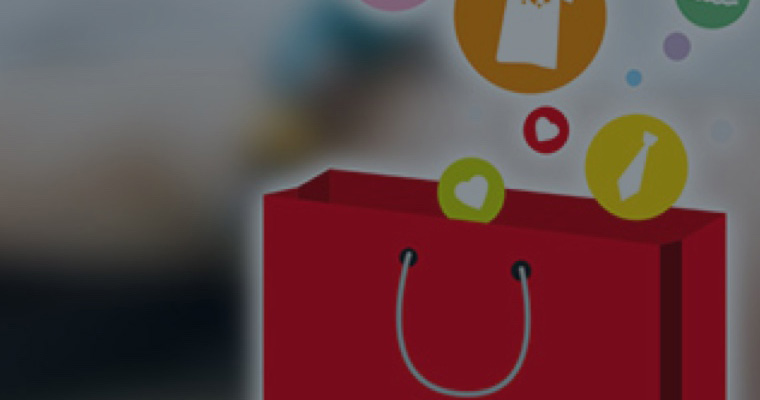 Enjoy exclusive discounts when you register with APCOA Rewards and Benefits today.
As a valued member, we offer you access to the best discount codes and promotions from your favourite stores and brands.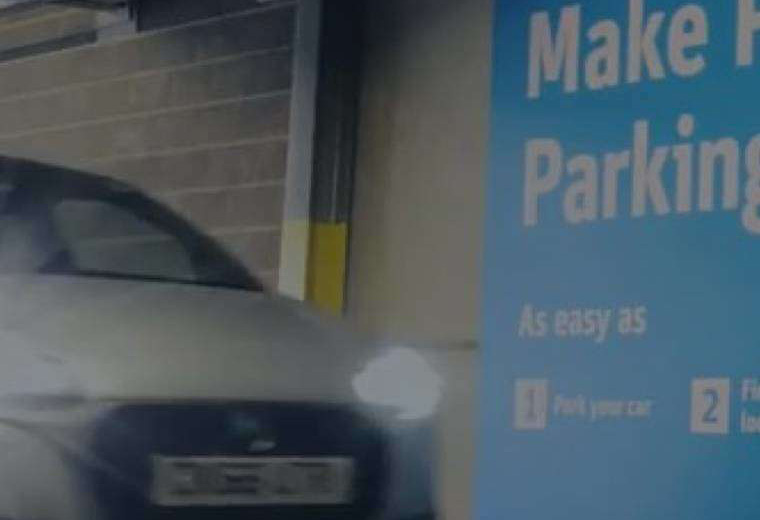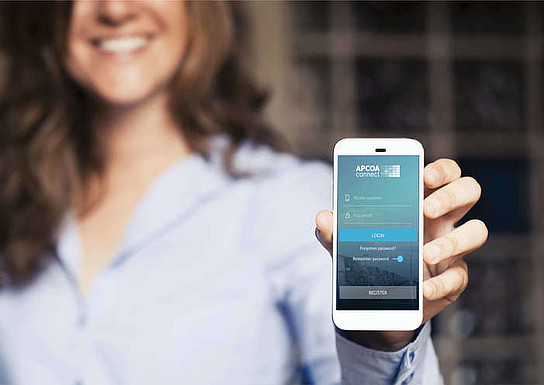 APCOA Connect is parking made simple
Rather than using pay and display machines, APCOA Connect allows you to pay for your parking securely, by credit or debit card via your mobile phone.
Make payments easier and download the APCOA Connect App from the Apple App Store or Google Play Store today.