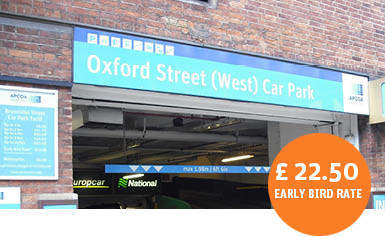 LONDON OXFORD STREET WEST EARLY BIRD
Arrive between 5am-8am and park all day for £28.00. The car park is located in the heart of Marble Arch and is only a 1 minute walk to Oxford Street.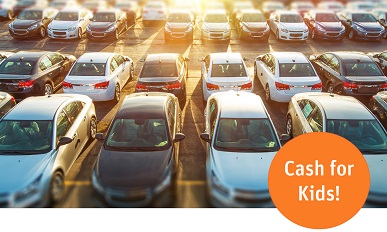 PARK & DONATE AT THE MOOR IN SHEFFIELD
£2.50 for 3 hours parking 50p donation to Cash for Kids. The Moor car park is a part of a modern shopping centre with a large selection of shops and restaurants.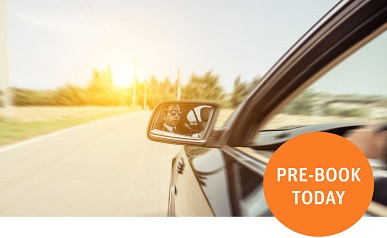 PRE BOOK YOUR PARKING AT KINGSGATE IN DUNFERMLINE
Save time and prebook your parking today! Kingsgate car park is part of an extensive indoor shopping centre in Dunfermline, which offers fantastic retailers.