APCOA was established in 1971 as a parking management company and now is the UK's leading provider of tailored parking solutions with an established presence in Europe. We are a full service parking management company, managing 1.3 million parking spaces, across 12 countries and approximately 4,300 employees.
No matter what type of parking solution you are looking for, we can offer innovative, reliable and secure parking services, supported by highly trained personnel and unique technology. Parking management is a specialist challenge and APCOA understands the unique demands associated with it. We provide our customers with suitable customised solutions. Our parking management services are supported by dedicated personnel – all of whom are passionate about parking.
Underpinning our service delivery ability is our market leading in house support teams recognised throughout the industry: Award winning Learning & Development team and extended operational family, Human Resources that co-ordinate our Investment in People strategy in which we currently hold Gold status putting APCOA Parking Services within the top 1% of UK companies and our IT and Technology teams whom continually deliver on our leading edge thinking with recent examples being the development of our ecommerce offering, and pay by phone technologies.


Our Vision
Our vision is ... to be the first choice in parking - We Connect Parking & Mobility
Our Values
1. Making Safety Personal
My Safety Promise In 2015 we launched our overarching safety philosophy "Make Safety Personal", our colleagues engagement in this has directly contributed towards our injury incident reduction success. All colleagues are asked to sign their Safety Promise, committing them to considering safety in everything they do.
Campaigns
Our SEE IT – SORT IT campaign is specifically targeted at reducing the number of slip and trip incidents across our car parks. By raising awareness of slip and trip hazards and encouraging colleagues to take appropriate action we saw another year on year reduction of 21% in the number of injuries caused by a slip or trip. Over the last five years there has been a total reduction of 37%
Training
We ensure the effective delivery of Health and Safety Management at every APCOA location, in 2018 all Contract Managers completed the IOSH Managing Safety course.
2. Doing the right thing
Honest
Our commitment is to deliver what we promise. We take pride in working with integrity, honesty and reliability. We do not expect more from our colleagues than what we expect from ourselves.
Open
With transparent communication, we promote clear and open exchanges of information. We have a global, open-minded approach – open to new people and open to change.
Sedex Membership
To help manage our supply chain and share information about ethical practices and social responsibility with our customers, we are registered members of Sedex.
Prompt Payment Code
We have signed up to the Prompt Payment Code, which gives our suppliers confidence that they will be paid within clearly defined terms, and that we have a process in place for dealing with any payments that are in dispute, ensuring best practice is being followed.
3. Best People
We are focused on ensuring APCOA is a fair place to work regardless of age, race, gender, sexuality or level in the organisation.
We working towards sustainable employment ensuring our staff take full advantage of the benefits on offer to them.
We are appreciative of good work and compliment those who work well. We value every one of our staff and allow mistakes.
Every one of us strives to maintain our reputation and that of our clients.
Professionalism means being a trustworthy and sustainable partner and taking responsibility.
Aiming for excellence - We offer a motivating work environment where successes are shared. With challenging projects and an atmosphere of fostering and support, staff have the development opportunities to fulfil their potential while aiming for excellence in their work.
4. Ensuring a Sustainable Future
EV100
We have signed up to join EV100 which is global initiative for organisations who make a commitment to transition their vehicle fleet as far as possible to hybrid or full electric by 2030.
EV Charging
Electric vehicle charging points have been rolled out across the majority of our car parks.
Carbon Reduction
Through our arrangement with Carbon Footprint another 60 broad leaf deciduous trees were planted in the UK to off-set our paper use. We have implemented LED lighting and solar panels across our car parks.
Target
We have set our objective to achieve a 20% carbon reduction target by 2021
5. Teamwork and Collaboration
We are passionate about parking, our team spirit of solidarity extends to our clients' business too, because all together we're acting as an international team.
Our staff are encouraged to share best practice and good ideas both in the UK and across the group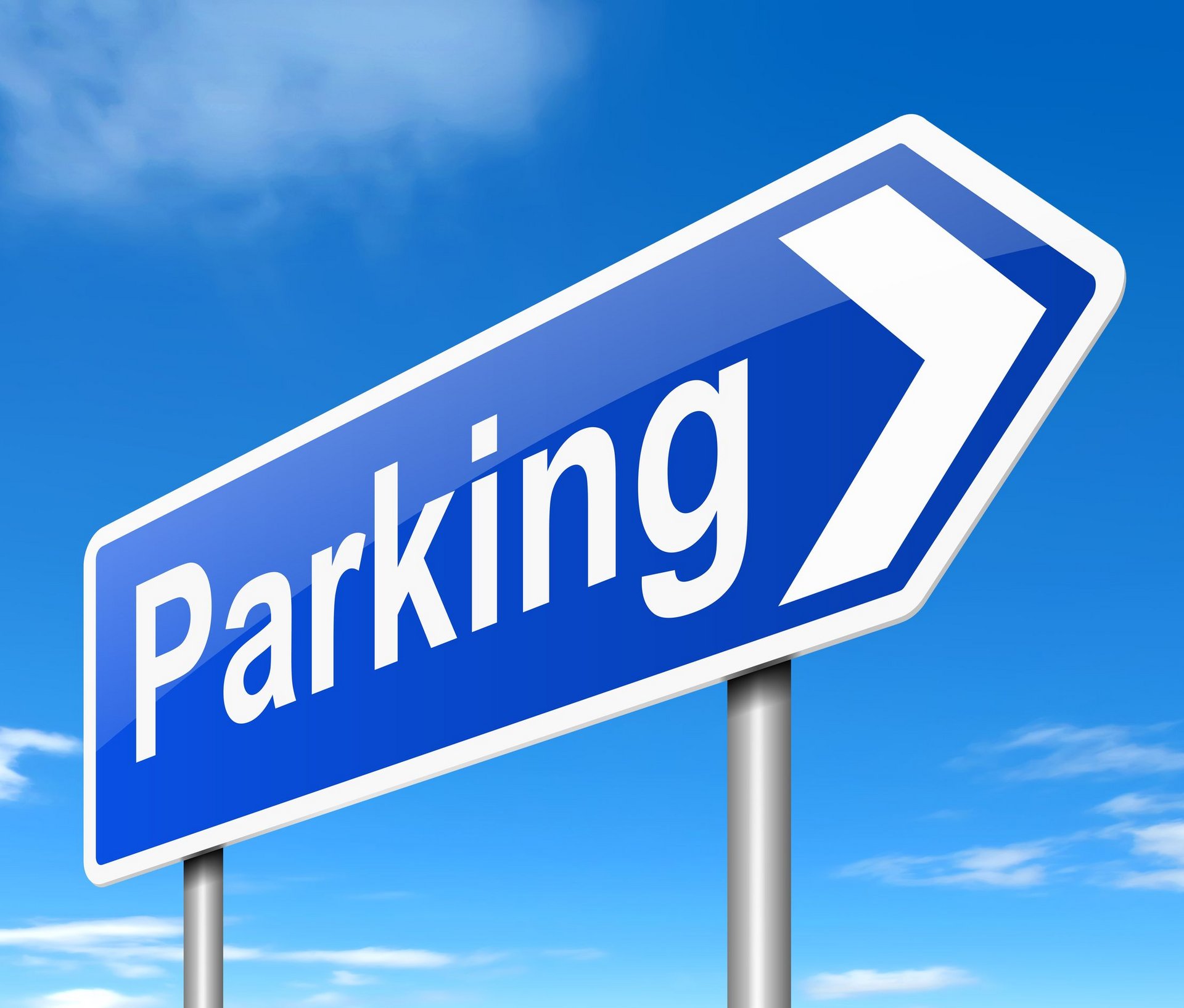 Business Services
Commercial Services
FM Services
Security Services